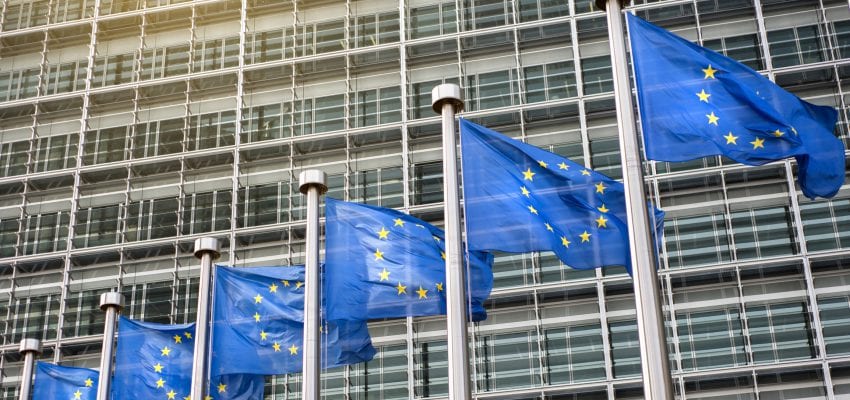 On the 26th of May 2021, the new Medical Devices Regulation (EU) 2017/745 (MDR) came into effect. Medical devices placed on the EU market must now comply with the MDR. After the transitional period and a delay due to the COVID-19 emergency, this is an important date for manufacturers and their authorized representatives, as well as importers and distributors of medical devices.
The full MDR text is available here.
The European Commission provides more details:
The new Regulation is fully effective for the joint prostheses considered by the Riap.