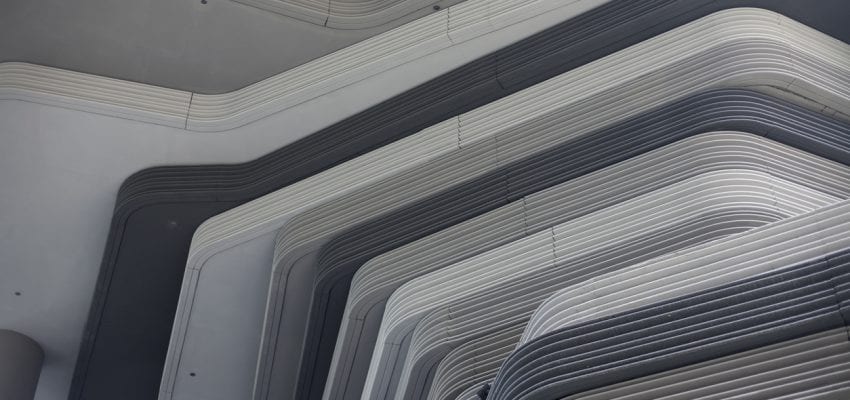 International Strategic workshop Tools to identify and characterize implantable devices: the perspective of the RIAP-NJR collaboration 1st march 2018.
The Italian Arthroplasty Registry (Registro Italiano ArtroProtesi, RIAP), funded by the Italian Ministry of Health, in 2012 in collaboration with Assobiomedica set up the RIAP-DM Dictionary. Since then, manufacturers have continuously updated this database with the information essential to identify and track the implants. Quality of the collected information is checked by comparing it with data available from the Ministry of Health
National medical device database (BD/RDM).
The National Joint Registry for England, Wales, Northern Ireland and the Isle of Man (NJR) has recently upgraded and developed its existing component database, in collaboration with the EndoProthesen Register Deutschland (EPRD), to provide a
structured database directly fed by manufacturers that includes both the information necessary to track and identify the implanted device and to describe its technical characteristics, these features being an indispensable requirement to compare the performance of different prostheses.
The future perspective of setting up a collaboration between NJR and RIAP is to link the RIAP-DM Dictionary with the NJR-Component Library in order to create a single international database of the orthopedic prostheses implanted in United Kingdom, Germany and Italy. After the potential establishment of such a partnership, manufacturers would be requested to provide the same information only once and all the parties involved in the arthroplasty registries data collection would benefit from the use of a shared and internationally verified component database.
Aim of the Workshop is to present the architecture and organization of the NJR Component Library in the perspective of the establishment of a larger database that could also consider the Italian Arthroplasty Registry and to show the Italian medical device manufacturers and distributors how the Library is fed.
---
Attachments
---