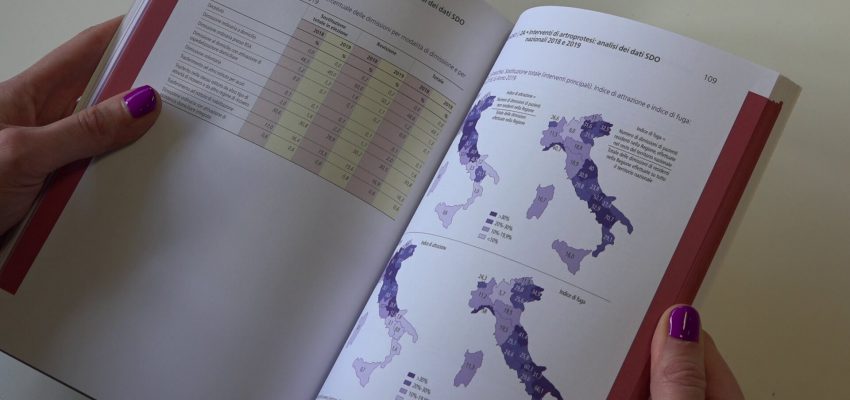 The video describing the RIAP through a series of questions and answers is now available online. Together with Eng. Marina Torre (RIAP and RIPI Project Leader) we learn about the reasons that made RIAP a real forerunner in monitoring implantable devices, as well as its history, structure and future outlook.
In 2006, the implementation of RIAP had started, as part of the first of a series of agreements between the Italian Ministry of Health and the Italian National Institute of Health (ISS), aimed at developing a nationwide network to monitor hip, knee, shoulder and ankle joint replacements.
Since the establishment of the Italian Implantable Prostheses Registry (RIPI) in 2017, RIAP has been used as a model to setup registries of other implantable medical devices.