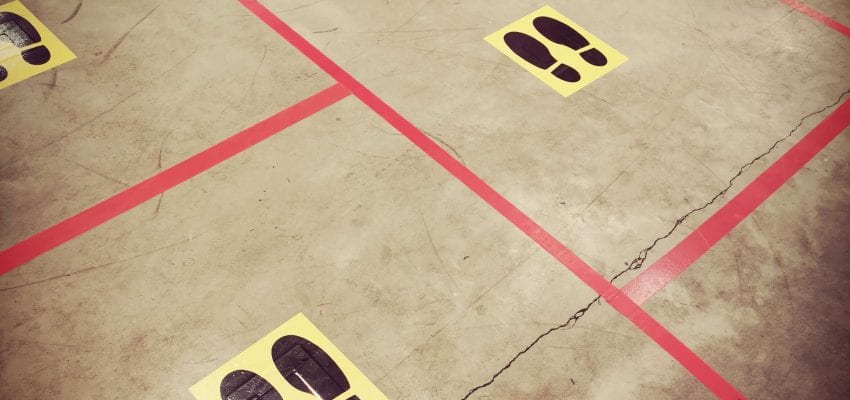 The report "Impact of COVID-19 pandemic emergency on joint arthroplasties in seven Italian Regions. Version of March 17, 2021" (Rapporto ISS COVID-19 n. 7/2021*) is now available on the website of the Italian National Institute of Health in Italian language. The study is the result of a close collaboration between the RIAP working group, surgeons, and regional health authorities. The study, involving 7 Regions, portrays and compares the number of arthroplasty operations in 2020 with data from 2018 and 2019.
To meet new healthcare demand caused by the COVID-19 pandemics, in March 2020 Italian Regions suspended elective surgery, in some cases beyond mid-June.  The report presents the results of the analysis of the Hospital Discharge data until 30/09/2020 and lays the foundations for a more in-depth assessment of the effects of the emergency on patients.  Furthermore, it describes the strategies of reorganization adopted by the participating Regions, as well as the experiences of some facilities from the point of view of the surgeons involved.
In the upcoming months, the report will be updated.
*Makes part of a series of reports "Rapporti ISS COVID-19" mainly addressed to healthcare professionals to cope with different aspects of the COVID pandemic. They provide essential and urgent directions for emergency management and are subject to updates.
---
Attachments
---
Rapporto ISS COVID-19 n. 7/2021 Rev - Impatto dell'emergenza COVID-19 sui volumi di attività della chirurgia protesica ortopedica in sette Regioni italiane