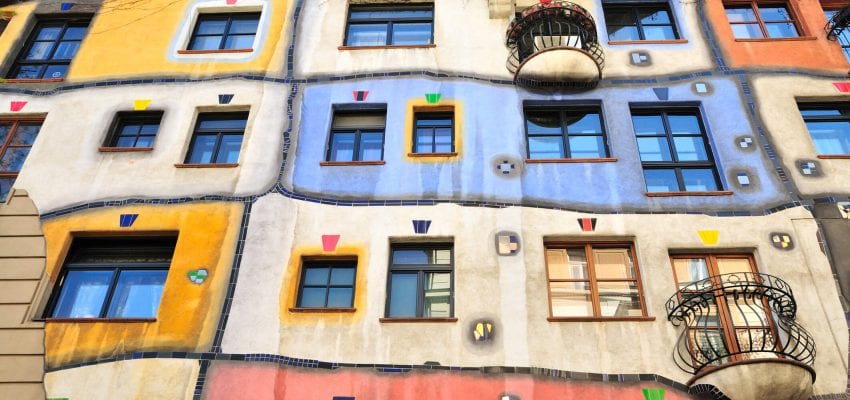 The 21st EFORT Annual Congress was held as the Virtual EFORT Congress (VEC-Congress)  from 28 October to Friday 30 October 2020.
For further information please visit EFORT website.
Available in the "Attachments" for consultation and download the abstract presented by Riap – National Joint Registry (NJR) working group presented by Eng. Michela Franzò, PhD student in Industrial and Management Engineering, from the Department of Mechanical and Aerospace Engineering of the University of Rome "La Sapienza".
---
Attachments
---
Harmonisation Of Medical Devices Classification Systems: A First Step Towards An International And Standardized Joint Prostheses Classification To Be Implemented Within The European Medical Device Nomenclature