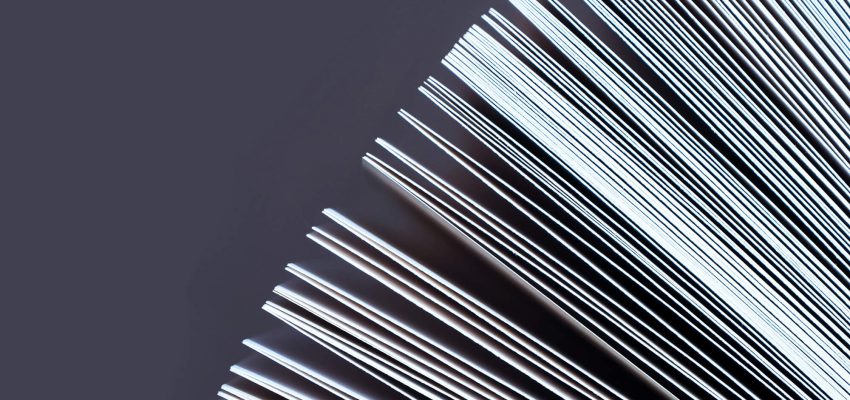 The publication of the Addendum to RIAP Annual Report 2018 in English is aimed at supporting the international dissemination of the results achieved by the Italian Arthroplasty Registry.
From 2018 on, the Annual Report (the full version of the report is only available in Italian) is entirely dedicated to the activities carried out by RIAP team, focusing exclusively on the data collected by RIAP.
Tables and figures resulting from the HDD analysis, presented in previous editions have been excluded from this year issue and are the subject of a separate analysis. The only legacy table included in this year's Addendum, portrays the total number of joint replacements carried out in Italy in the period 2001-2016 along with the 2017 estimate for hip, knee, and shoulder joints (Appendix 2B).
The structure of the Report has become therefore more agile and stretches through two chapters (no longer five). Chapter 1 summarizes the activities of RIAP in 2017-2018. Chapter 2 is dedicated to the analysis of RIAP data of 2017 and reports the measurement of coverage and completeness of the participating institutions.
Likewise, the English Addendum has also been reworked. The document now includes a comprehensive Executive Summary divided into five paragraphs (About RIAP, RIAP in 2017-2018: progress and key achievements, Key findings from the Annual Report 2018, Challenges, Future development and plans for 2019) followed by the tables and figures relating to the analysis of the RIAP data collected in 2017.
We hope that the Addendum can be useful for you!
---
Attachments
---